New Brunswick
Independent tourism & travel guide to New Brunswick Canada, including hotels, tours, and popular attractions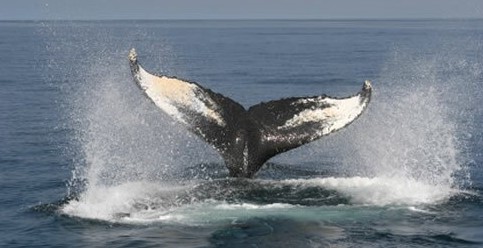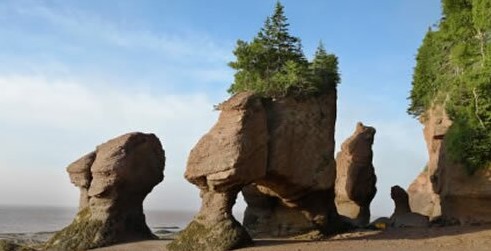 Need a place to stay?
Please take a look at our hotel guide!
New Brunswick Hotels

Find the best hotels in Moncton, St John, Fredericton, and Saint Andrews by browsing our New Brunswick Hotel Guide where you will find a range of accommodations to suit all tastes and budgets.

Places to See in NB

New Brunswick is a province rich in history, culture and natural beauty. Read about some of the most interesting cities, beaches, and places of natural beauty to visit while visiting this jewel of Atlantic Canada.

New Brunswick Attractions

There is no end of things to do while on vacation in New Brunswick, Canada. We have searched out some of the best tours and activities in the province to help you make the most of your time during your visit.
New Brunswick Tourism & Travel Guide