Things To Do In Toronto
Looking for the most interesting places in Toronto, Canada? If you plan to visit the city for a couple of days or more, you have come to the right article. Here we will tell you what are the places you have to see in Toronto. You will understand why it is one of the most incredible cities in North America.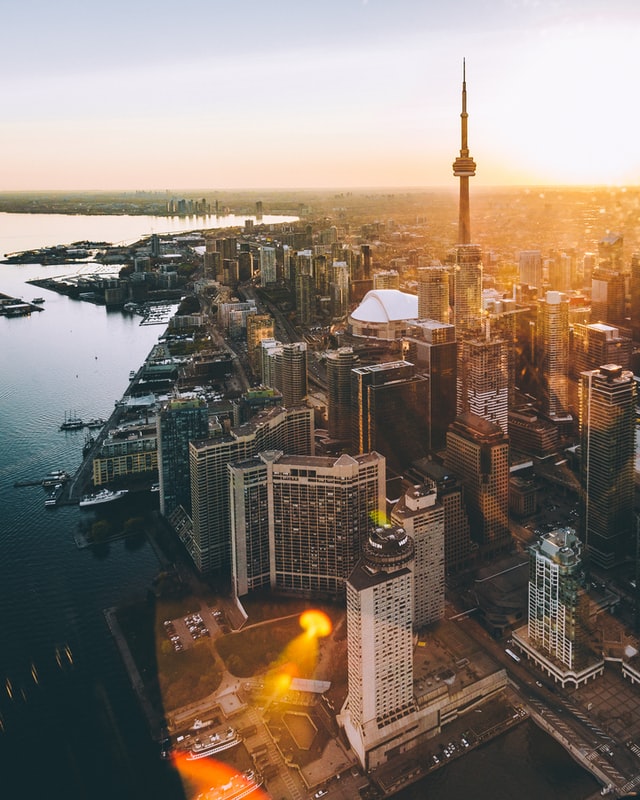 First of all, Toronto is the largest city and the economic capital of Canada. Consequently, it guarantees a wide range of activities. Furthermore, their society is cosmopolitan and multicultural. In addition, each year Canada is chosen as one of the best countries in the world to live in as it offers an extraordinary quality of life.
What to see in Toronto | 20 essential places you should know
Toronto is a fascinating city and we have a top 20 must-see places that prove it. In the following list, you will find activities for all tastes. From experiences that will take your breath away to relaxed walks to connect with yourself.
1. Kensington Market, the most hipster neighbourhood in Toronto
Let's start this list with Kensington Market. If you are a young traveller, this place is likely to become your favourite neighbourhood in Toronto. The district is located in the centre of the city, just behind Chinatown, and is ideal for a weekend stroll.
In Kensington you will find many students and artists, who give it its special bohemian air. Second-hand clothing, vintage stores, signature cafes and home-cooked restaurants – there is all that and more to discover by getting lost in the streets and alleys of Toronto's most hipster neighbourhood.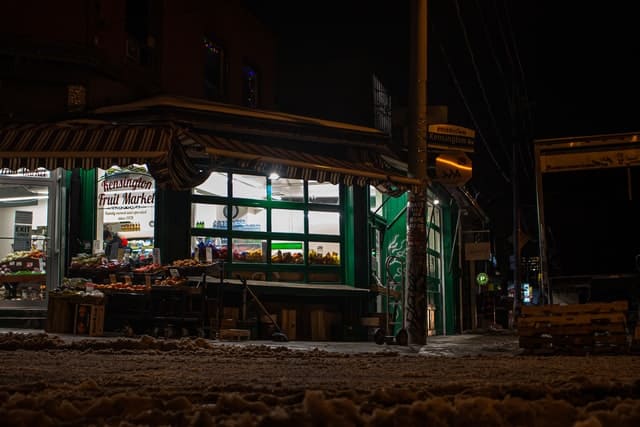 2. CN Tower, only for the fearless
The CN Tower is a famous landmark in Toronto. This gigantic tower was constructed in 1975 and for 35 years it was the tallest unsupported structure in the world. It was only surpassed in 2010 by the Burj Khalifa in Dubai. In the CN Tower you can go up to two levels: the middle, which is 340 meters high; and the maximum, about 440.
As you can imagine, this majestic construction offers breathtaking views of Toronto and its surroundings. In addition, it has a restaurant on the middle level and, if you are brave, you can take an outside walk at the top of the tower. It is the famous EdgeWalk. No doubt, you will remember this experience for the rest of your life.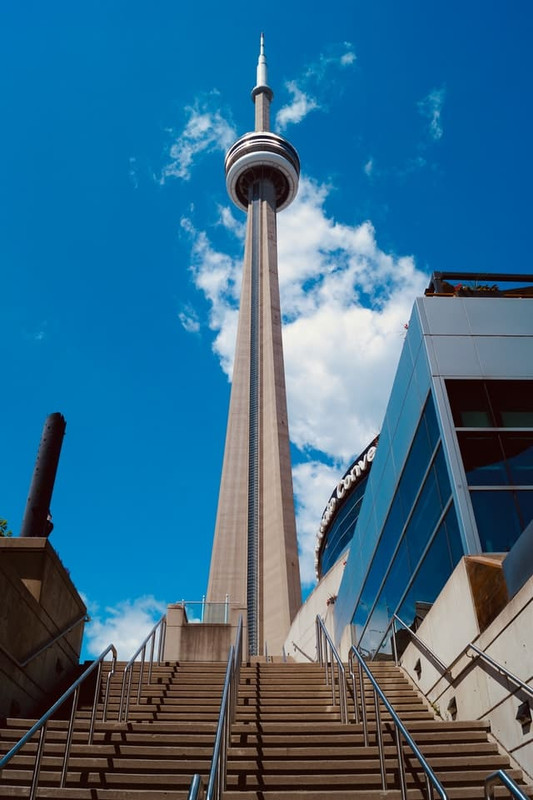 3. Distillery District, from abandonment to being fashionable
For many city planners, the Distillery District is the perfect example of how to reclaim an old part of the city and turn it into a hot spot. During the 19th century, this district was home to each and every Toronto distillery and liquor store. A place your mother wouldn't want you to go to.
However, with World War I and Prohibition in the United States, businesses shut down and the beautiful brick buildings were abandoned. Now these buildings house designer restaurants and prestigious haute couture stores.
The neighbourhood was totally renewed. The streets of the Distillery District are ideal for having a coffee, taking a pleasant walk and browsing art galleries. Perfect mood for a weekend!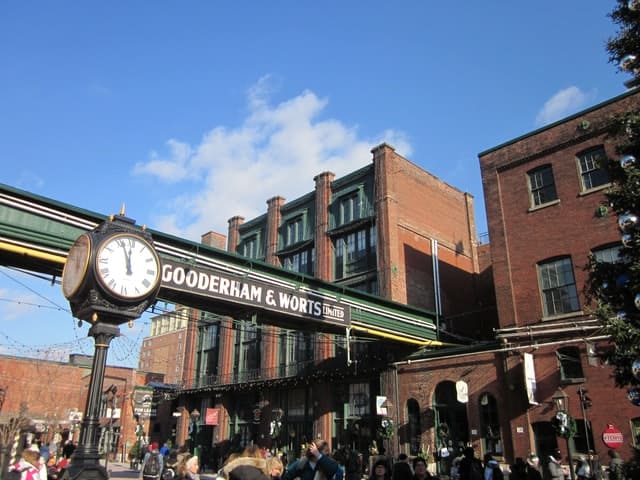 4. Royal Ontario Museum, a dose of culture
A list of what to see in Toronto couldn't be complete without the Royal Ontario Museum (ROM). Its art and natural history collections, along with its wonderful temporary exhibits, make it one of Canada's greatest cultural exponents.
The building's facade was expanded with a modern glass structure, making the ROM building one of the most important architectural works in Canada. Inside you will find everything from dinosaur fossils to iconic Canadian works of art. A unique bust of Cleopatra and the fantastic tomb of General Zu Dashou are amazing.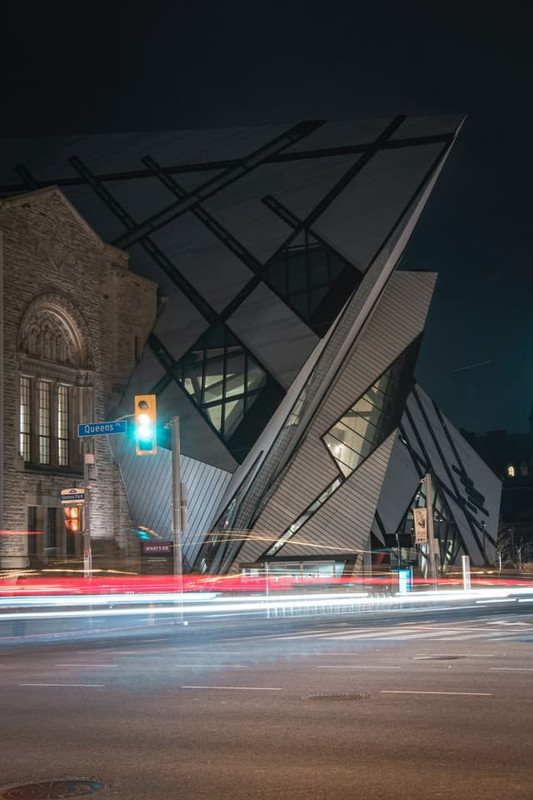 5. St. Lawrence Market, an architectural gem of Toronto
St. Lawrence Market is a fabulous food market located in the heart of the city. In its innumerable stalls you can buy fresh and top quality products. In addition, in the lower part of the market there is a patio where you can taste all kinds of international food.
The massive red brick building that houses the market is another Toronto architectural gem. What about a good meal followed by a nice photo? We are excited too!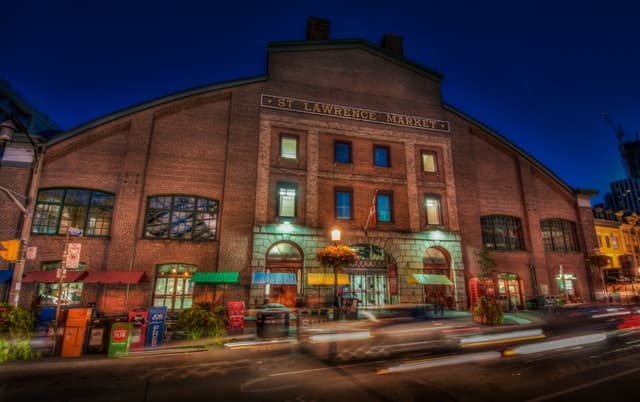 6. Dundas Square, the corner that never sleeps
New York has Times Square and Toronto has Dundas Square. This square is the center of the city and one of the places you will pass most times during your stay in Toronto.
It is located within the financial district and stands out for the bright signs that surround it. Every day you will find musical shows, film screenings and public events of all kinds in this square.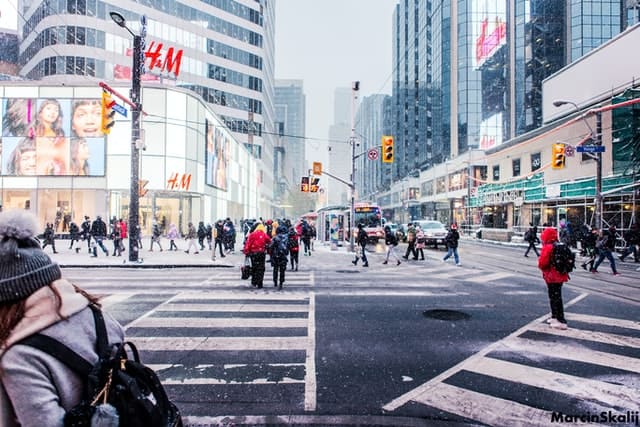 7. Casa Loma, a charming castle
Billionaire Henry Pellat built this gigantic mansion in 1914. It was copied from Balmoral Castle in Scotland. However, the cost of maintaining it was very high and the Toronto city council seized it in 1933 to turn it into a museum.
Casa Loma has 98 rooms. Yes, 98. We recommend you to visit it and learn about the eccentric lifestyle of millionaires at the beginning of the 20th century.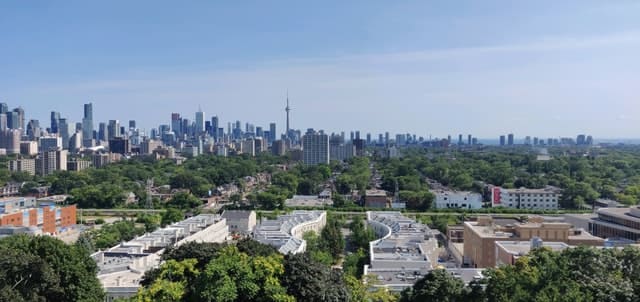 8. Scotiabank Arena, where you can breathe passion
Canadians are huge sports fans. In Toronto, in particular, two teams stand out, one for basketball and the other for ice hockey. We refer to the Toronto Raptors, who compete in the NBA, and the Toronto Maple Leafs, who compete in the NHL.
Both teams are based at the Scotiabank Arena (formerly Air Canada Center), so we recommend you to visit a game even if you are not a fan. Inside the pavilion, you will get an incredible experience and the fans will infect you with their enormous sports passion. For that reason we decided to include it in this list of essential places to see in Toronto.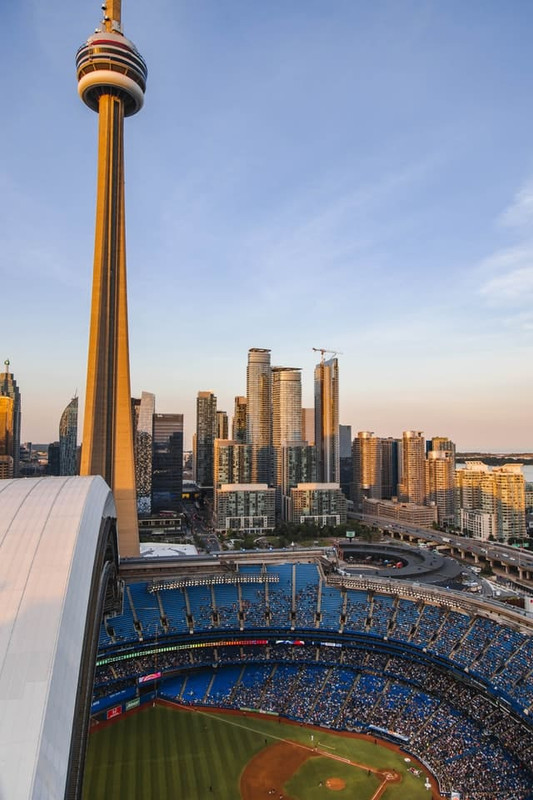 9. Toronto Islands
These small islands are located in Lake Ontario and are connected to each other. They are the perfect places to find peace and quiet while we take a walk through them. They have a playground, picnic areas, an amusement park and places to rent a kayak.
You can reach them by taking a ferry from the pier at the end of Yonge Street. There are three routes, although the most popular is the one that leads to Center Island. For a cheap price you can spend an incredible day just a few kilometres from Downtown.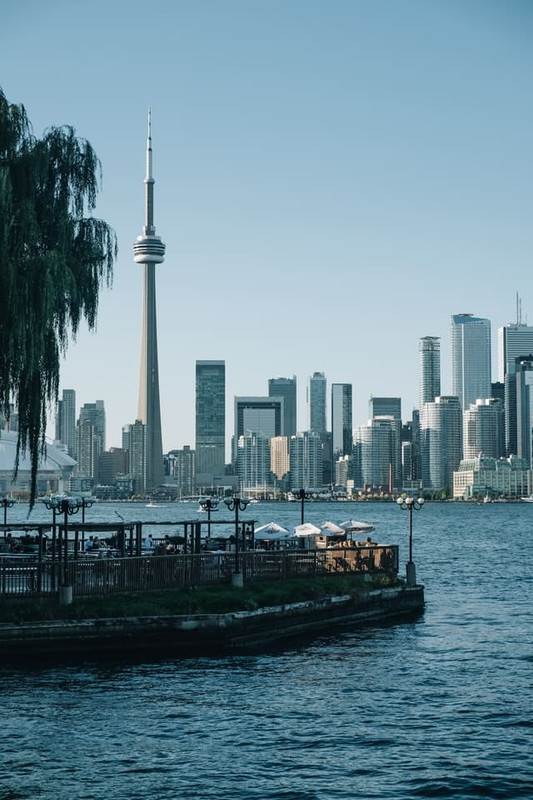 10. Chinatown, Asian flavours
Toronto's Chinatown is an example of the cultural variety that characterizes the city. It is located between Spadina and College streets. In this bustling area you can discover a lot of Asian cuisines and feel as if you have travelled to another continent, but without leaving Canada.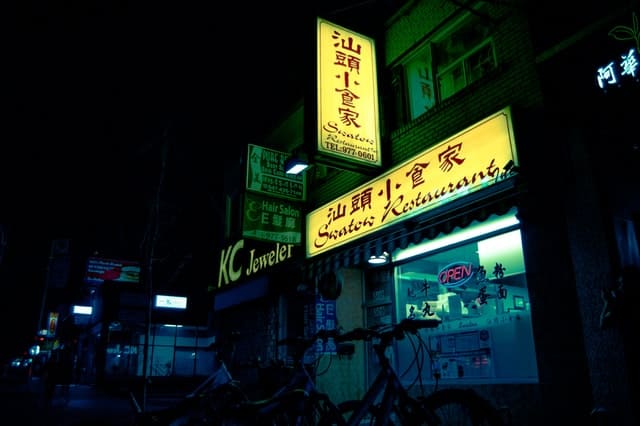 11. Allan Gardens Botanical Garden
Here you will find a piece of Spain. The Allan Gardens Greenhouse is a botanical garden reminiscent of the Palacio de Cristal del Retiro in Madrid. The difference is in plants. Open every day for free.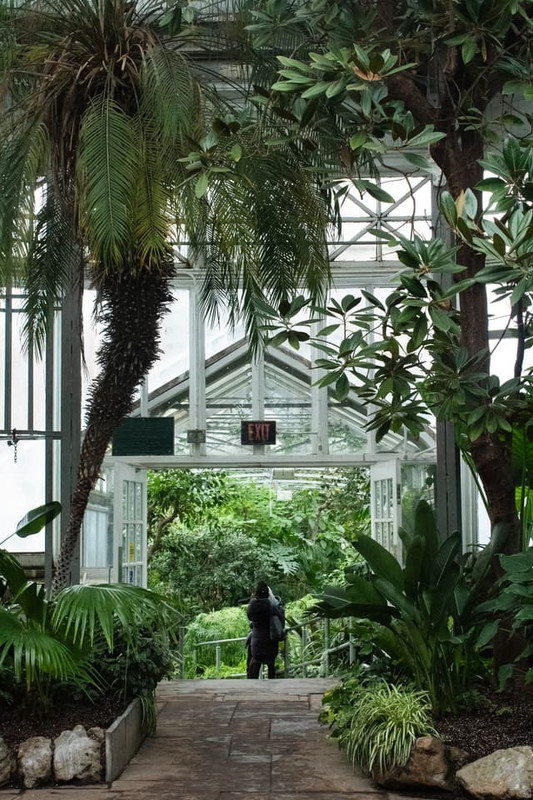 12. Eaton Center, consumer festival
For those who love shopping, there is the Eaton Shopping Center. It is a good place to take refuge in the cold Toronto winters and it is the terror of the credit cards since it has more than 300 stores. Take out your savings and look for what you've always wanted!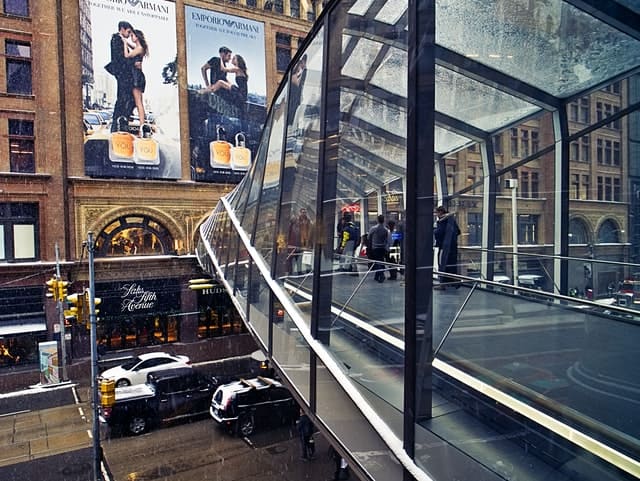 13. The PATH, the underground city
One of the curiosities of Toronto that you have to see is the famous PATH. It is a network of underground galleries that connects metro stations and buildings in the city center. It was designed to be able to move around in winter without having to go outside.
14. Nathan Phillips Square, a selfie with Toronto
In winter, the fountains freeze over and it's Toronto's most famous ice skating rink. Every year it receives more than a million and a half visitors who attend the festivities for the New Year, recitals and local celebrations. Without a doubt, if you are a lover of selfies, you cannot miss this place.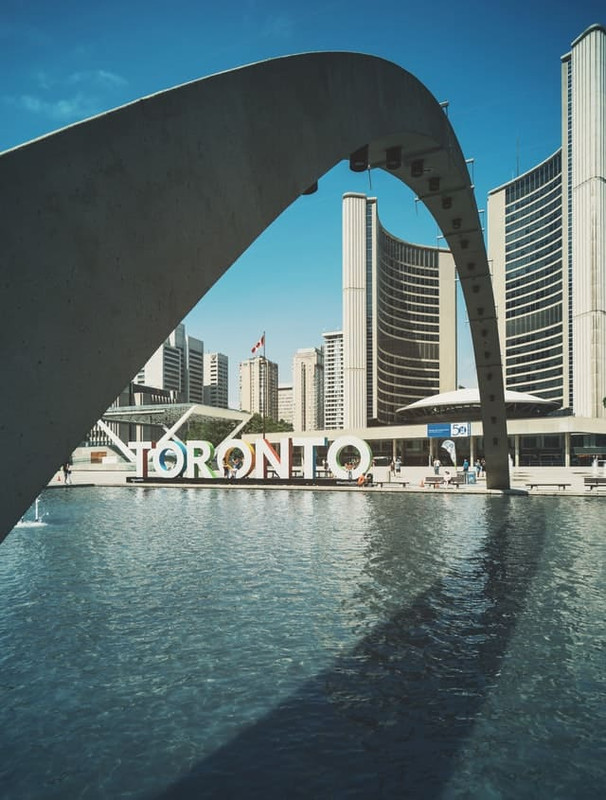 15. Queen Street, art in the open air
It is a street where bars have always abounded. However, in recent years the walls of Queen Street have been covered in graffiti. After urban art, the curious sculptures on the sidewalks appeared. And finally, its trees were decorated with coloured wool. It is a place that seems to come out of a dream. Amazing.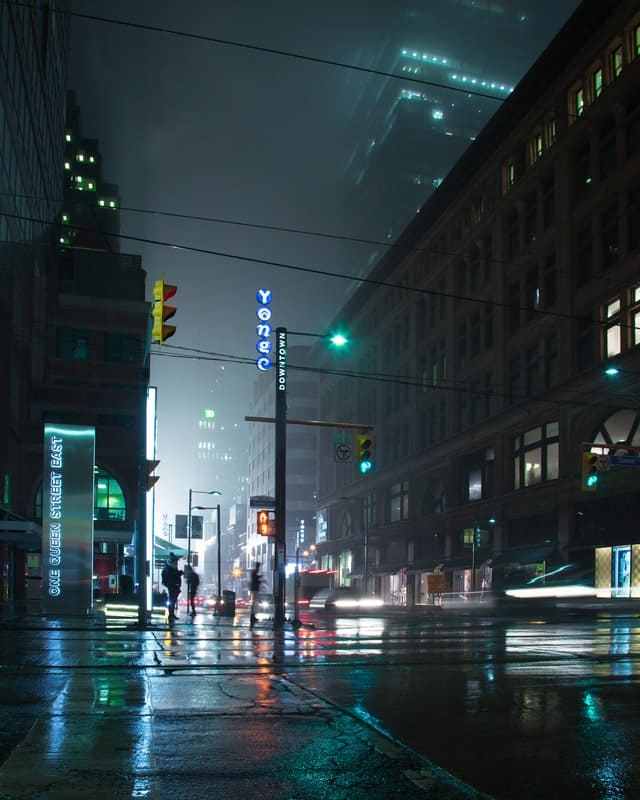 16. Bata Shoe Museum, for shoe lovers
If you love shoes, this is the perfect place to visit in Toronto. But if not, you will also be surprised by the interesting history of the most emblematic designs. It is a unique place in the world. The Bata Shoe Musem has more than 13,500 pairs, from luxurious shoes to athletic shoes. In addition, on Thursday afternoons you can enter paying a sum at will.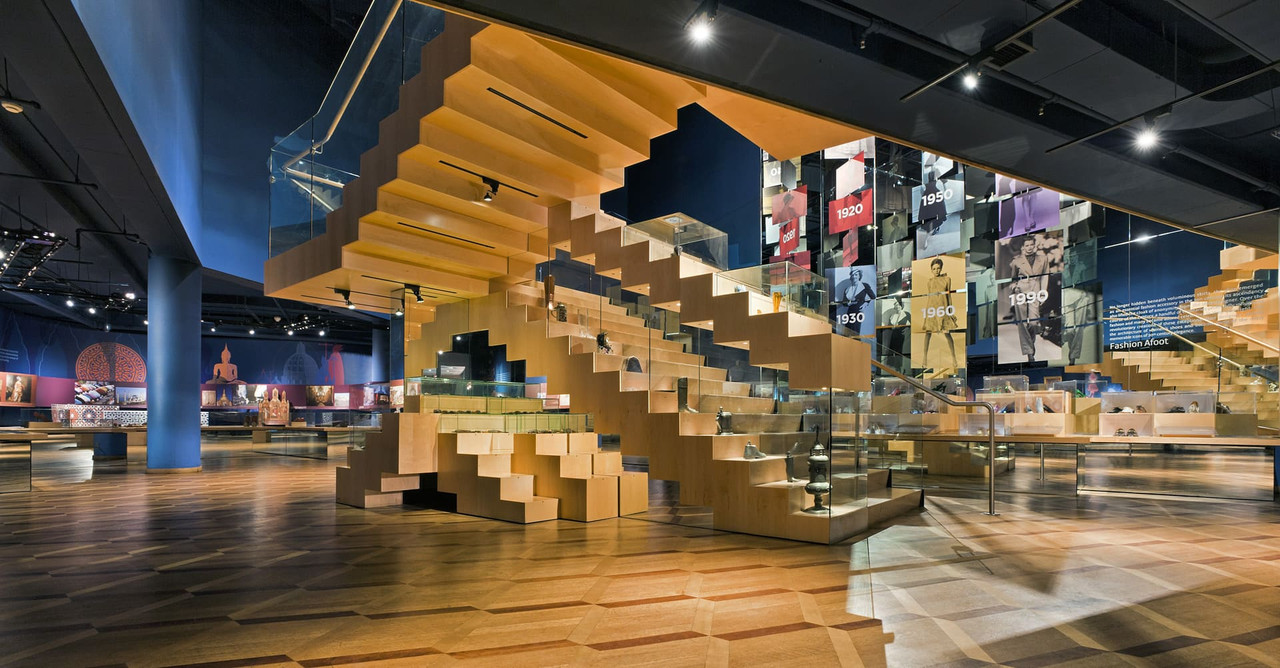 17. Scarborough Bluffs Park, wild nature
These stunning cliffs are located on the shore of Lake Ontario, just 45 minutes from Toronto. During vacations and holidays, it is an ideal place to have a picnic overlooking the lake or take advantage of the small beach.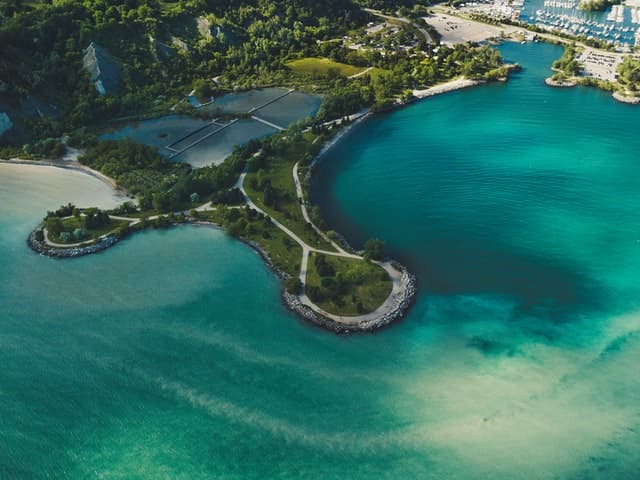 18. High Park, to relax completely
High Park is the largest public park in Toronto. It is a place that explodes with vegetation, with many trails to walk, picnic areas, two restaurants, tennis courts, a zoo and greenhouses. In addition, it is very easy to get there by public transport.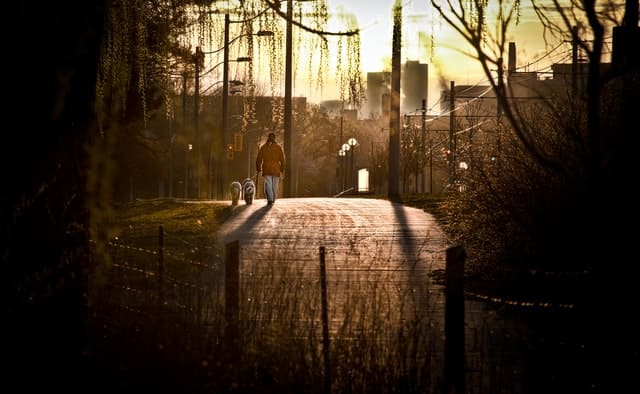 19. Niagara Falls, a natural wonder
If you are in Toronto you should take the opportunity to see Niagara Falls. They are very close, less than two hours by bus from the city. You can go on your own or hire a tour from Toronto.
Remember that the view from Canada is much better than from the New York part, so do not hesitate to live this experience. And, if you have time, we recommend staying there one night. There are hotels with spectacular views.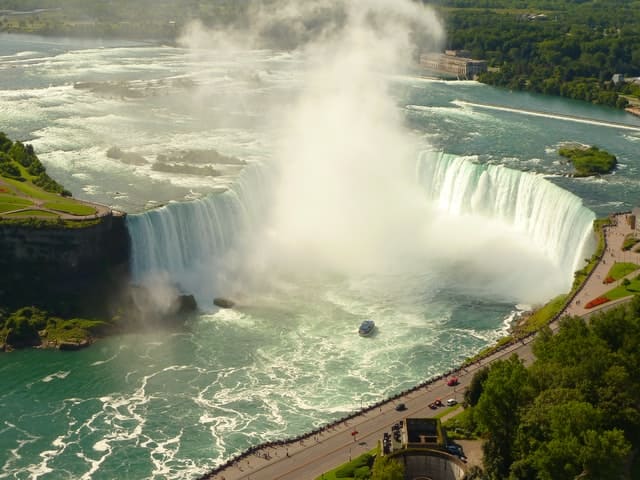 20. Caribana, a festival with a Caribbean rhythm
Winters in Toronto are harsh. For this reason, in summer the city fills with festivities. If you are there at the end of July, you must go to the Caribana, the largest Caribbean festival in North America.
Each year more than two million people attend the parades in vibrantly coloured costumes and Latin beat music. With so many visitors, there are parties and events everywhere. If you are looking for something fun to see in Toronto, don't miss it.